About us

deutsch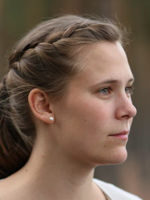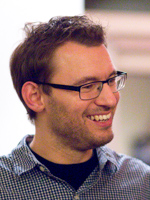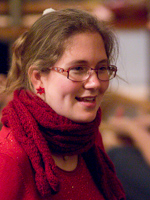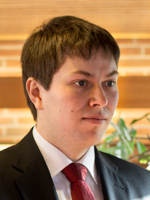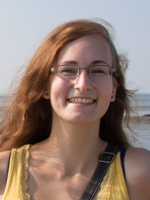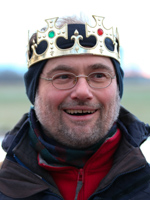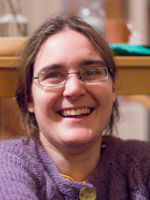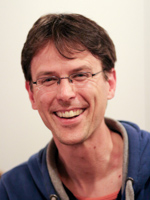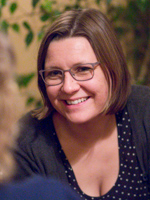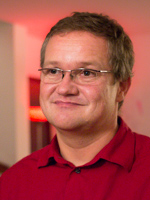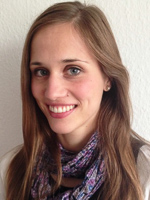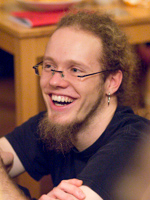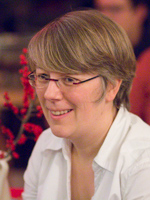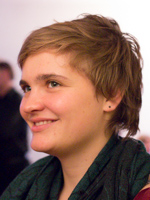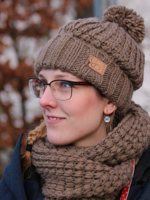 Throughout the whole world there are protestant students who are organized in congregations. You can find the "Evangelische StudentInnengemeinde" in many places of Germany. We are one of them, the Protestant Student Congregation of Oldenburg.
We are an open, intercultural and ecumenical church, that is formed by all the students who participate, bring their ideas and give the ESG a colourful programme every semester. You can join the choir, guitar groups or meet people through cooking or other social events. This comes along with social and political engagement. We support the fair trade, work in groups on different topics like renewable energies, Namibia or the Middle East.
With our faith that gives us power and motivation we are living and working for freedom, peace, justice and the protection of our creation. The exchange between different people, opinions, beliefs and experiences is an enrichment for everyone. The ESG is a favoured place for students and young people from everywhere to meet, learn with other people and to look together for solutions for this worlds problems.
In adition to our voluntary workers there is one more person who works in ESG to support you; this is the scolarship holder Luisa Molkenthin, who offers counseling for international students.
Finally the most important fact about our congregation: We are an ecumenical congregation. Everybody who is interested is warmly invited to ESG. Cultural, theological or religious differences are an enrichment in this process.
Just come to visit and have a look.